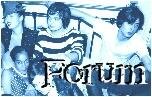 Welcome to the Albion Arks! We tried to find a proper welcome text and failed miserably. So, on with the download, because that's what you all came for, isn't it?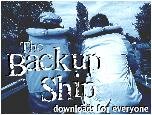 Now you can download any file without having to register, at The Backup Ship! (bit ad-heavy, sorry)
We now have ads on the site, click here to see our sponsors.
Check out our New Project!
The Albion Arks Indie Hosting Network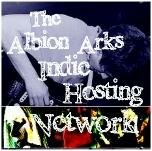 Are you an indie artist? Are you a fan of an indie artist? Need hosting?
Get it here for free!
Disclaimer
All contents remain property of their creators.
We claim no ownership over any of the contents featured here except over the original graphic work, all created by Paperwreck.
We do not feature released material and we do not intend to break any copyright laws, if this is the case, contact us and we'll remove any offending content.
Support for the Libertines is highly encouraged throughout the site and no piracy is tolerated.
This site uses a forum system, as a user you accept to have your IP address of all posts to be recorded to aid in avoiding hateful, illegal or harmful practices. When you register, you must enter a valid email address, and while you agree to any information you have entered above being stored in a database, this information will not be disclosed to any third party without your consent the webmaster, administrator and moderators cannot be held responsible for any hacking attempt that may lead to the data being compromised. The forum also uses cookies to store information on your local computer. These cookies do not contain any of the information you have entered, they serve only to improve your viewing pleasure. The e-mail address is used only for confirming your registration details and password (and for sending new passwords should you forget your current one).