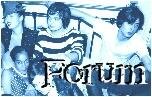 Welcome to the Albion Arks! We tried to find a proper welcome text and failed miserably. So, on with the download, because that's what you all came for, isn't it?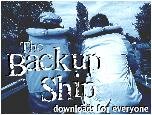 Now you can download any file without having to register, at The Backup Ship! (bit ad-heavy, sorry)
We now have ads on the site, click here to see our sponsors.
Check out our New Project!
The Albion Arks Indie Hosting Network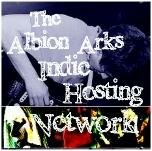 Are you an indie artist? Are you a fan of an indie artist? Need hosting?
Get it here for free!