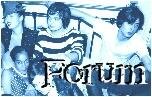 Welcome to the Albion Arks! We tried to find a proper welcome text and failed miserably. So, on with the download, because that's what you all came for, isn't it?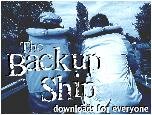 Now you can download any file without having to register, at The Backup Ship! (bit ad-heavy, sorry)
We now have ads on the site, click here to see our sponsors.
Check out our New Project!
The Albion Arks Indie Hosting Network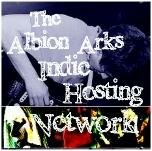 Are you an indie artist? Are you a fan of an indie artist? Need hosting?
Get it here for free!
PHP Manager
The Albion Arks has always been highly interested in providing the best content to be able to reach as many fans as possible with it.
To keep doing so, and to improve our website's functions, we need certain modifications to the scripts we are currently using (4images mainly) but the current admin's knowledge in this is very limited.
This is why we're opening the PHP/MySQL Manager position, the job is open for only one person, and, even if it isn't a paid position, we believe it will be good for anybody's portfolios. You only have one week to apply as there are some rather urgent project to take care of, what are we looking for?
Efficiency - this obviously implies good knowledge of PHP and the use of databases, as well as being hardworking and simply liking the project
Trustworth - you'll be given important information, so it is important that you prove to be trustworthy
Free time - the project is for our 1.5 Anniv, and must therefore be ready by about a week before it, so, even if it isn't very complicated, you must have the chance to complete the coding asap

If you are chosen for the position you will automatically be given Arkadian VIP status and an email.

Do you think you'd be good for the job? then apply using the form below, please, only apply if you are willing to spend time and effort on this project: